Professional HVAC Services in Mooresville, NC
Race City Heating & Air, LLC provides a comprehensive range of HVAC services in Mooresville, NC. Our certified technicians are well-equipped to handle various HVAC equipment, offering solutions for your heating and cooling needs.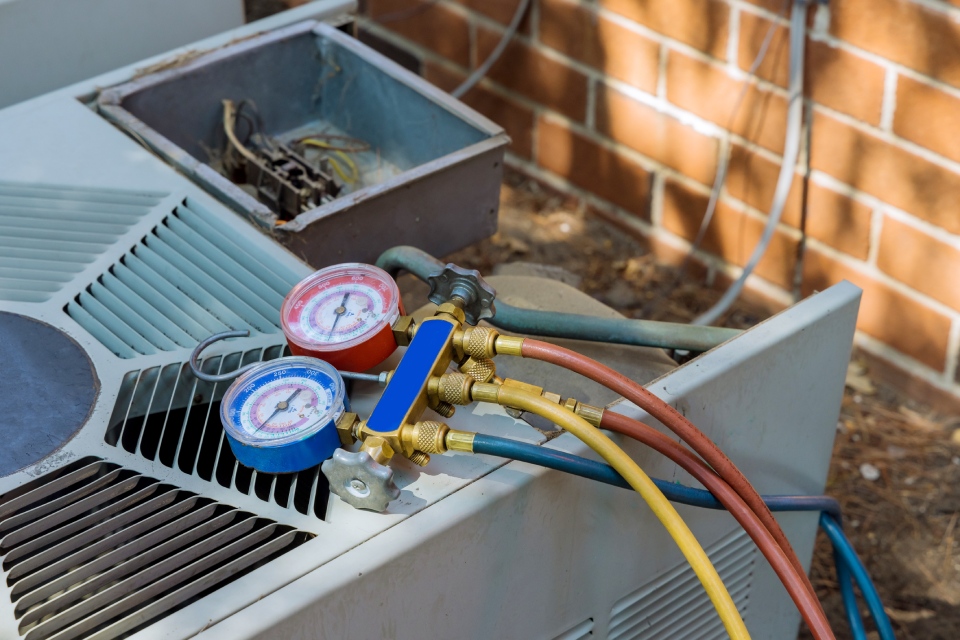 HVAC Equipment We Service
Our team specializes in diagnosing, repairing, maintaining, and replacing various HVAC, heating, and cooling systems, including:
Air Conditioners
Gas and Electric Furnaces
Heat Pumps
Air Handlers
Dual Fuel / Hybrid Systems
Ductless Systems
Duct Repair and Replacement
Geothermal Water Source Heat Pump Systems
Zone Systems
Air Purification
Ultra Violet Sterilizers
Electronic Air Cleaners
Humidifiers
Dehumidifiers
Smart Thermostats
And Much More!
Our Certified HVAC Services
Our factory-trained and certified HVAC experts offer a wide range of services, including:
HVAC System Repair
HVAC System Replacements
Heat Pump Replacements
Heating System Replacements
HVAC Maintenance
Full Turn-Key HVAC Systems in New Homes
Remodels or Additions, including Sunrooms
Air Filtration Solutions, including UV Lights
Zone Systems
Safety Inspections
New Home / Real Estate Inspections
Load Calculations
Permits
Designing Systems to Your Exact Needs
Oil to Electric or Gas Conversions
High-Efficiency HVAC Systems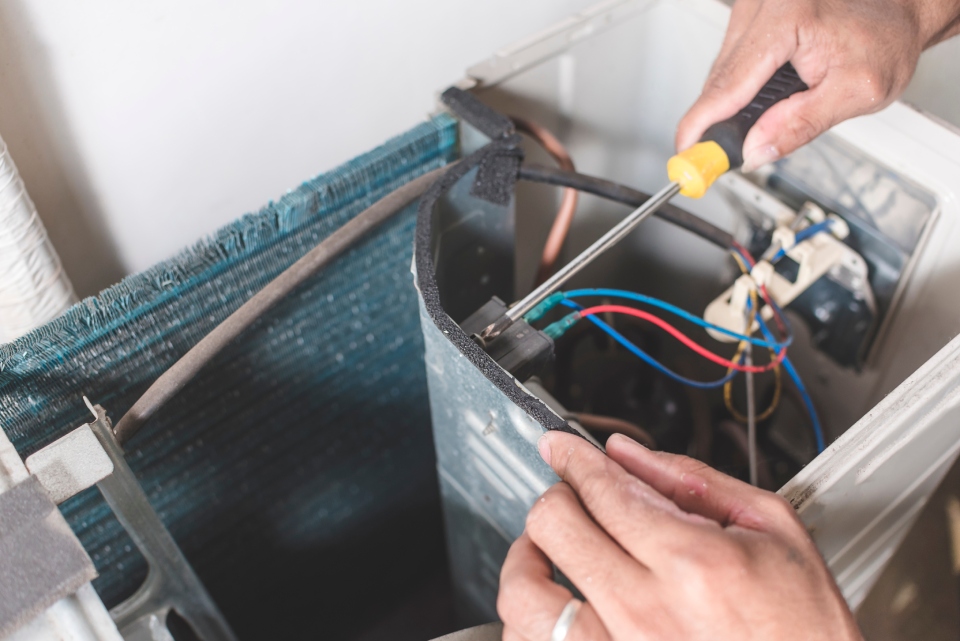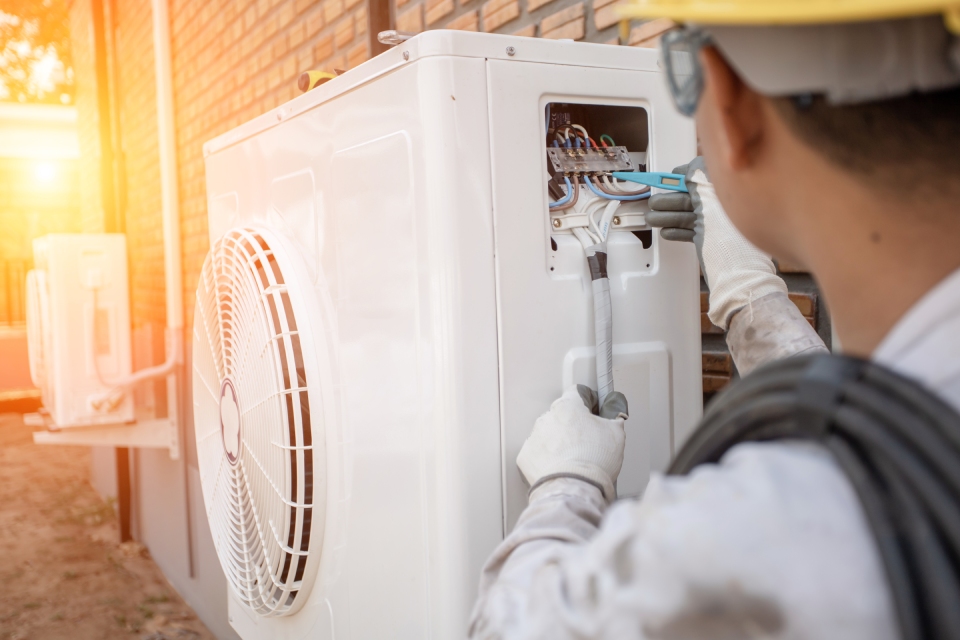 Professional and Reliable Technicians
Our staff takes pride in being trained, knowledgeable, professional, and respectful. We prioritize safety and comfort in your home, ensuring that all technicians are insured and have passed background and competency tests. Most of our technicians hold NATE Certification, reflecting our commitment to excellence.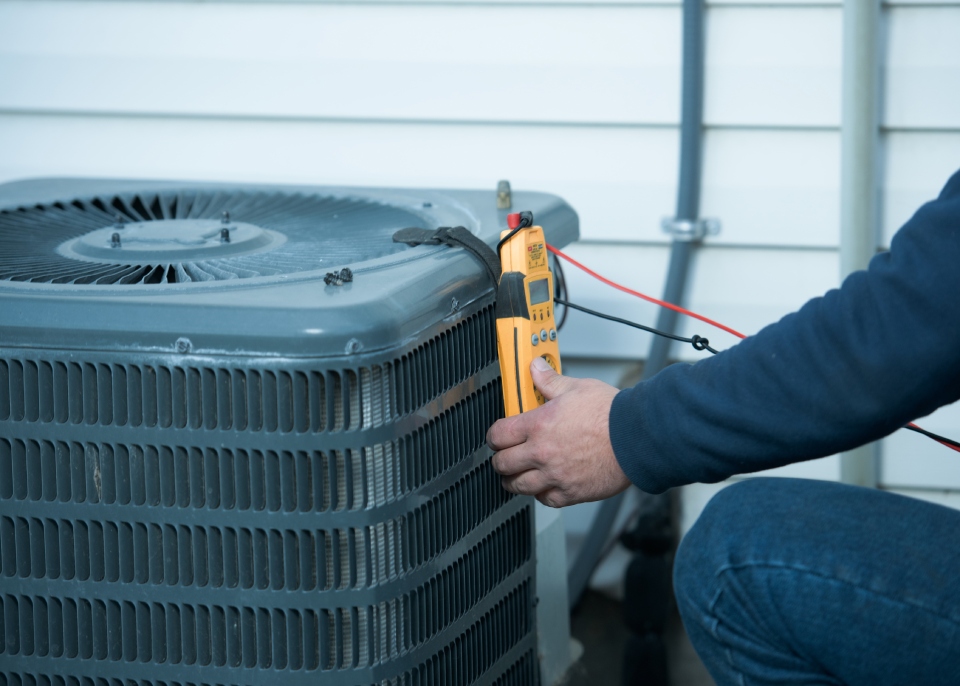 Join Our Family of Satisfied Customers
As a referral-driven business, we value the trust of our growing customer base. To experience the difference we offer, call today to schedule an appointment and become part of our family of satisfied customers.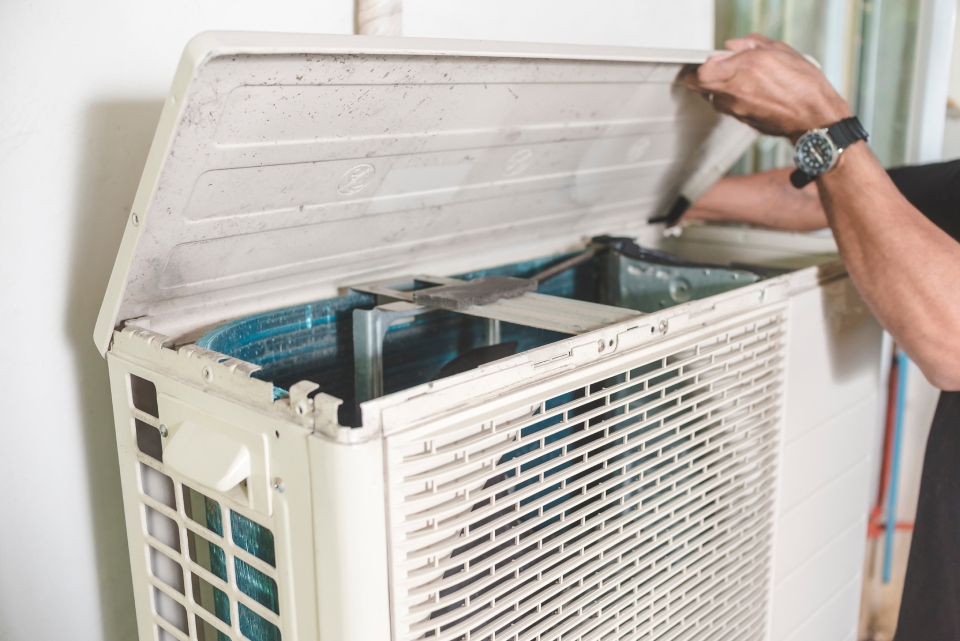 Residential HVAC Specialists
We specialize in the repair and replacement of residential HVAC systems, including Air Conditioning, Heat Pumps, Gas and Electric Furnaces. Our modern tools and factory/NATE-trained technicians enable us to provide accurate diagnoses and proper repairs for your HVAC equipment.
Your HVAC System Replacement Experts!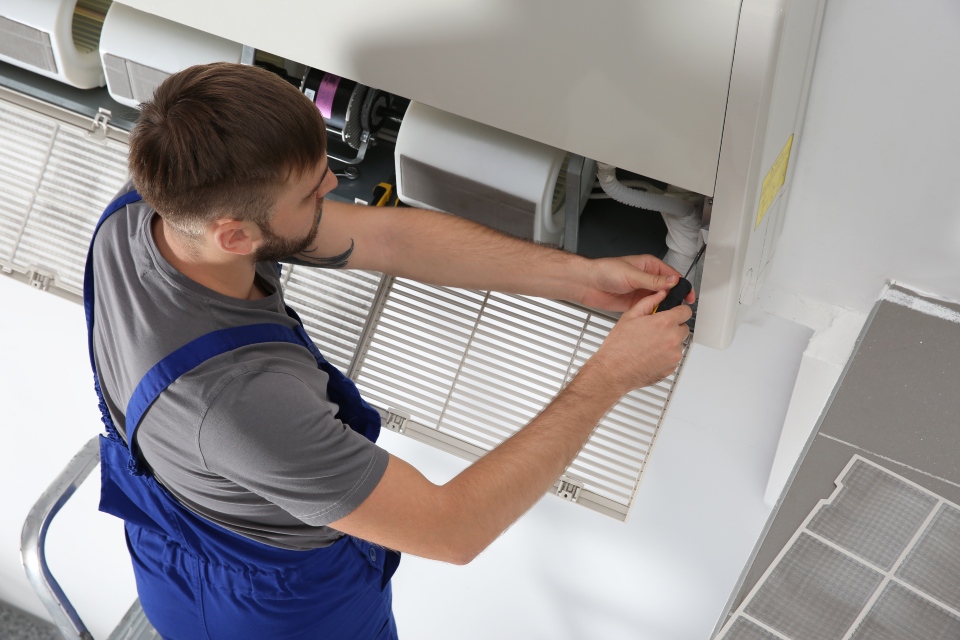 Is your heat pump, gas furnace or air conditioner over 10 years old, not keeping up?  Do you have high power bills? Have you had to add refrigerant to your HVAC system?  It may be time to start looking at a system replacement.  New HVAC systems use much less energy than older systems and our new systems come with a 10-year parts warranty!
"Your (HVAC), Heating & Air Conditioning System is only as good as how it is installed". This is very true!  We are factory-trained and certified in the products we install and we take pride in our craft.  We take extra steps to make sure your system is installed properly so that it will last longer and be more reliable. This is why customers trust us when it comes time to replace their HVAC Systems as they have for years.
When the time comes that your system reaches the point that a new system is a better option than repairing it and you have to purchase a new Furnace, Heater, Air conditioner or Heat Pump, you're investing in the equipment and in the contractor, who installs it. You're depending on them to be professional, reliable, and responsive, now and in the future. 
As your only local Ruud Pro Partner Contractor, we are backed by a factory that has represented quality for over a century.  We're also part of a national network of certified technicians and have proven records of success. We are dedicated to your comfort in more ways than one and it shows in every little thing we do, every time you call.
We install only premium-quality and proven HVAC Systems that are covered by a 5-10-year warranty and participate in ongoing training on new technologies. Most importantly, we back every installation with a 100% Satisfaction Money Back Guarantee. If you're not happy for any reason, we will make things right. Which makes us the right choice for thousands of satisfied customers each year.
All of our replacement projects begin with an inspection of your home or business's HVAC System. This allows us to look at your duct work, vent piping, drain lines, gas piping, system dimensions, electrical systems, and overall functionality of the system and the home.  Our comprehensive assessment will allow us to provide you with an accurate recommendation of a variety of products and options to fit every budget. We know how busy you are and go to great lengths to keep inconveniences to a minimum while the project is completed. However, all homes are different and one system may work better than others depending on the home.  We carry many brands and options to fit any budget, from standard 14 SEER systems to 20+ SEER modulating systems.   We also carry Indoor Air quality products that match your new system like, humidifiers, high-efficiency air filters (that are replaced every 6-12 months), Ultra Violet Air Purifiers and odor eliminators, Air Scrubbers, Wi-Fi Thermostats to give you control and monitoring of the system while you are on the go.  Rest assured when it comes to your home's comfort and air quality, we have you covered! 
Give us a call and let us send a professional to your home and go over all of the options available to you. You will enjoy the energy savings new systems can offer as well as quiet operation, better humidity control, consistent temperature, and overall comfort, all backed with warranties of up to 10 years.  Call us now at (704)799-2555.
Race City Heating & Air – Preferred Customer Maintenance Agreement
A Preferred Customer Maintenance Agreement means you are our most important customer. When you call for service, you are automatically placed at the front of the line. You will receive service within 2 business days!
Not only does your heating and air conditioning problem get fixed first, but you get a better deal too! Your agreement entitles you to a special discount on repairs, 15% lower than anyone else gets off of our already competitive prices.  
Included in your agreement are seasonal precision tune-ups. Each air conditioning and heating season we'll come out and thoroughly inspect, clean, and refresh your equipment. These tune-ups mean fewer breakdowns, lower utility bills, longer equipment life, and the peace of mind of knowing your system is operating at peak efficiency and saving you on your utility costs.  We also have a system in place that will call and e-mail you 3 weeks before it is time to schedule your appointment so that you can call and schedule a time that works with your schedule.  Here is our straightforward pricing:
| | Single System | Additional Systems |
| --- | --- | --- |
| Residential | $190/year | $140/system |
| Commercial | $300/year | $290/system |
If you knew something was wrong with your car, you wouldn't stop to think twice about paying for necessary maintenance on your vehicle. It's a good idea to also look at your HVAC system in the same way. Your HVAC system needs regular upkeep just as much as your car does, if not more, and the best way to make sure everything is running smoothly is our Preferred Customer Maintenance Agreement.
We designed our maintenance agreement plans with the goal of ensuring that all HVAC equipment will operate safely and will give you value if something does stop working properly. With a maintenance agreement, you'll also have the assurance that your HVAC system will be more reliable, use less energy (saving you on your utility bills) and your home will be more comfortable – no matter how miserable the conditions are outside.
If you'd like to sign up for a maintenance agreement, have questions or want more information on our Preferred Customer Maintenance Agreement form Race City Heating & Air, call us at (704)799-2555 or e-mail us at info@RaceCityHeating.com today.
*- Requires no lapse in maintenance agreement. Once contract lapses you will start over. In order to avoid this, we recommend renewing on every 2nd visit.
Take a look at examples of our work below.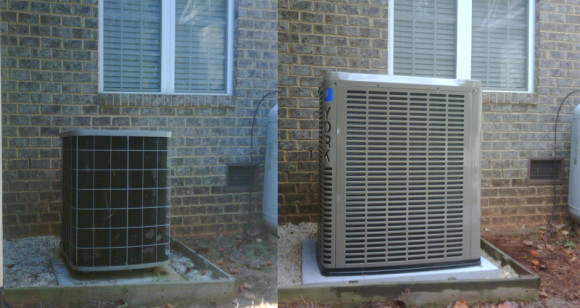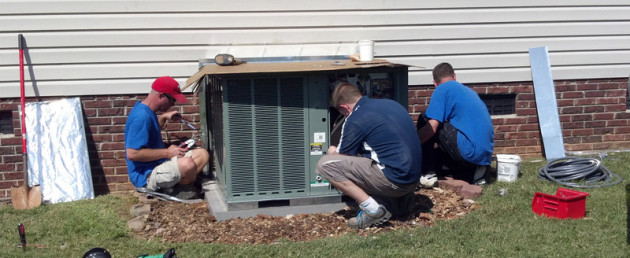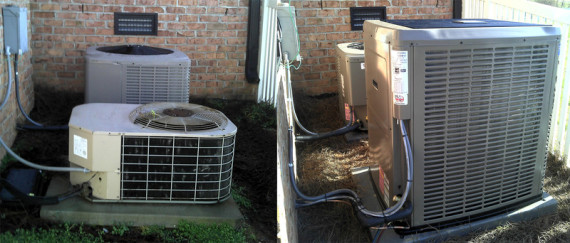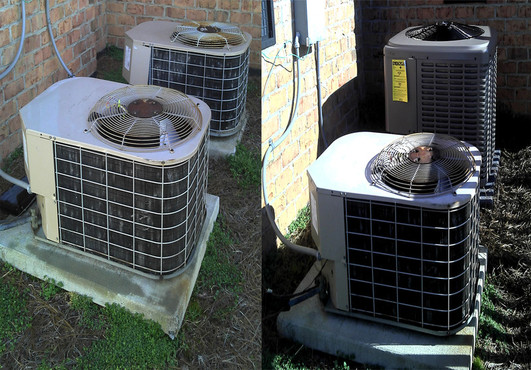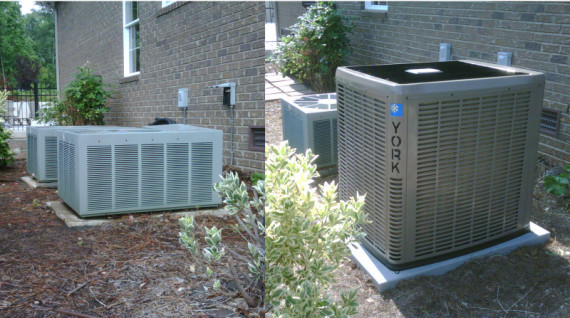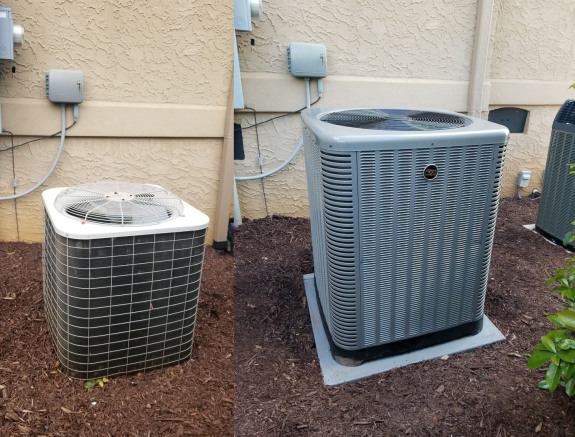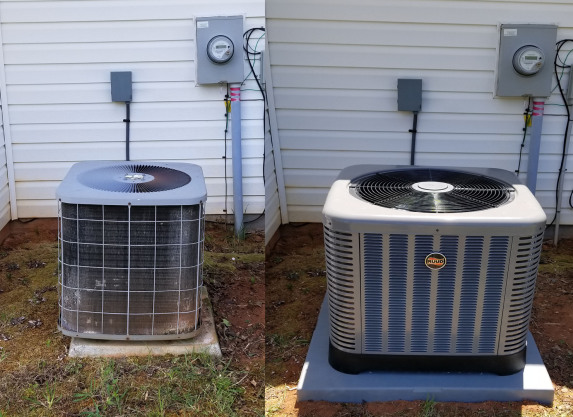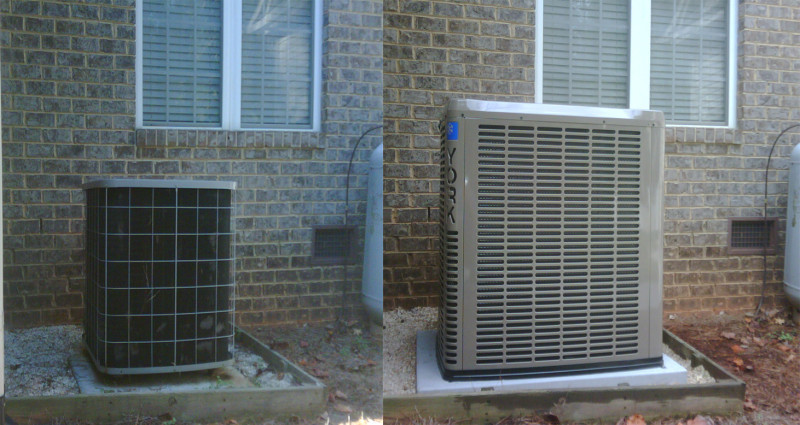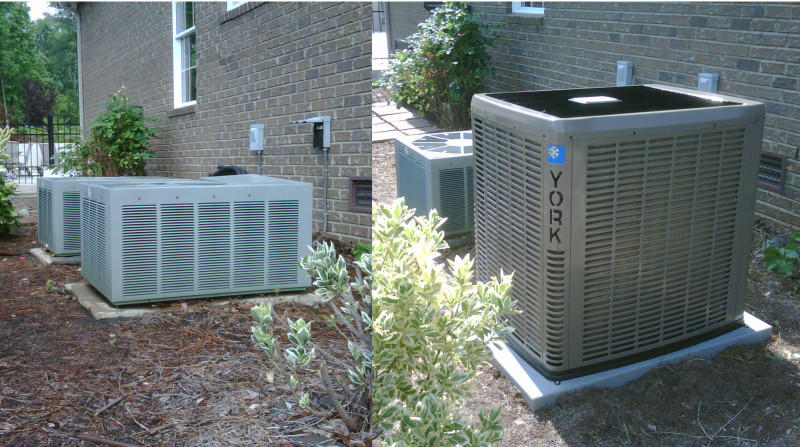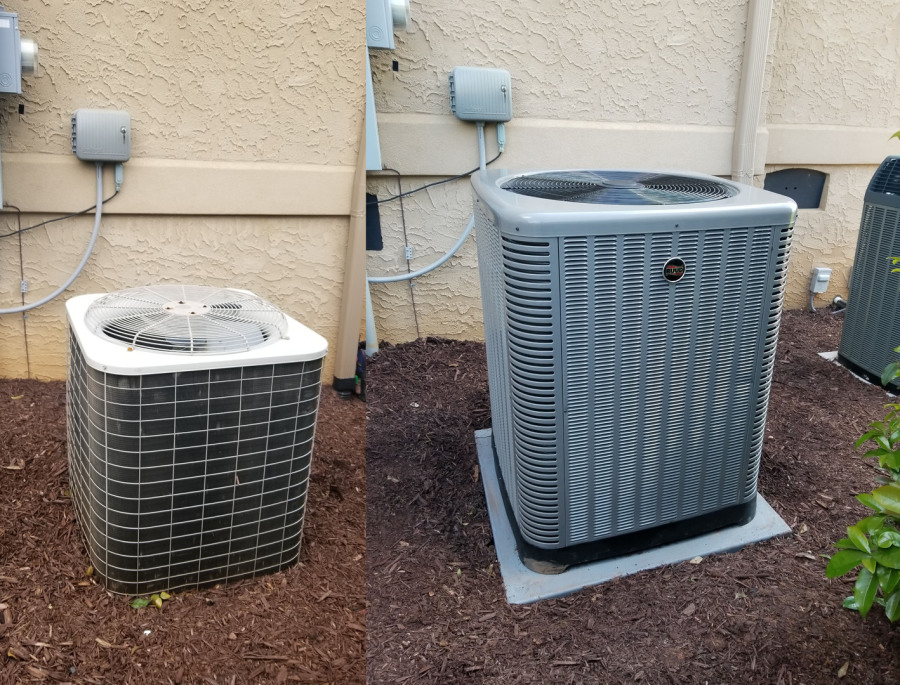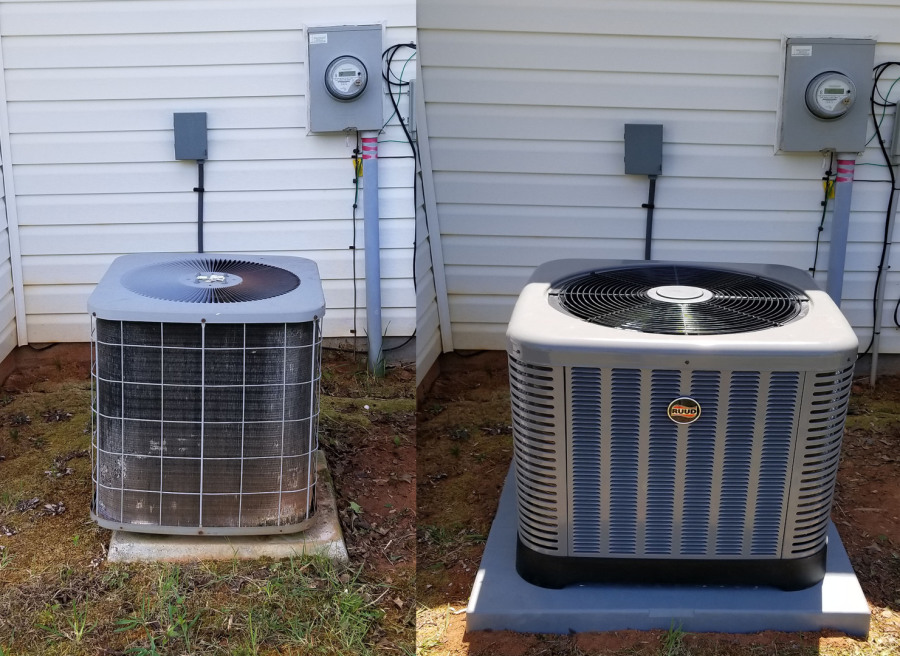 Contact Us Today
Give us a call today at (704) 799-2555, and we will provide you with honest solutions and great value for all your HVAC services.